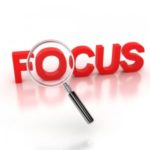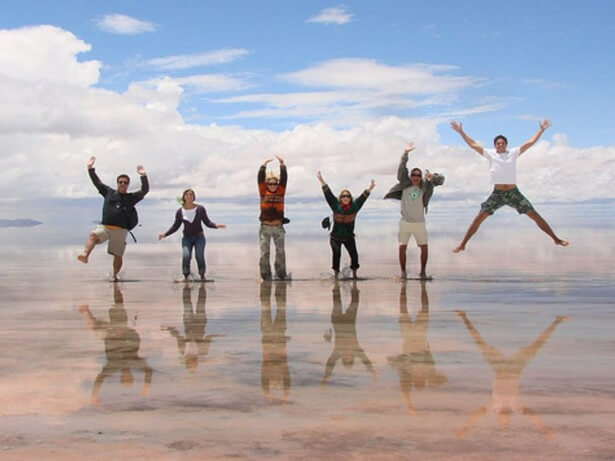 Let's be honest:
Some of the biggest challenges stopping you achieving your goals in business probably include….
Not enough leads or qualified buyers
Not enough profit margin in your business or too much competition
Not enough quality staff that you can rely on
Lack of resources and lack of time
Now let me ask you:  "Can you go from Zero to $500 million?"
Don't you think a guy who started from where you are now, yet created a company worth $500 Million with over 6000 employees knows a thing or two about success in business!
What if he could help you to greater success in less than 60 minute per week and for just $50?
Impossible? Well check out how he actually did it by clicking the FREE business coaching book below: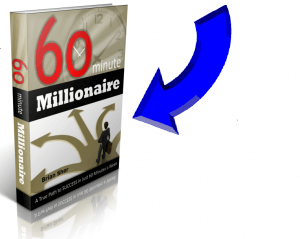 After your read this (can we suggest you start right away), please leave a comment below and let us know what you have learned.
And remember to keep your eye on your email to not only receive this outstanding and what some people are calling a 'life changing' book, but also because Siimon Reynolds will be sending you more great training and ideas to help you overcome most of your business problems.
Best business coaching to become 60 minutes millionaire