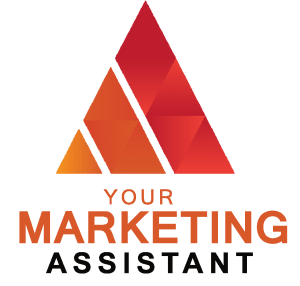 Hire the Fortune Institute Business Coaching Marketing Expert at a fraction of the cost of running your own.
Don't Stress or Struggle for one more minute with your Online Marketing.
It is time consuming, complex and frustrating for business owners.
Let us do it for you at a fraction of the time and cost… helping you to avoid all the expensive mistakes with superior results.
In your business now, do you experience:
Lack of time to get things done
Lack of marketing skills and strategy
Lack of technological skills to actually implement
How will our Marketing Assistant support you?
If websites, technology, strategy, lead generation and online marketing are holding back your business then this service is for you. The Fortune Institute is offering a unique 'do it with you' support service where we take away all the pain that comes with not getting your online marketing done due to lack of time and resources.
Think of this as your own marketing assistant, a professional well trained (in our methods) and educated in marketing, copywriting, IT and design. A pro you would like to have working inside your company… but could not afford to employ fulltime.
If you would like to learn more about exactly how our marketing assistant can help you get more customers please click the button below.
Interested in getting help with your Marketing? Please fill in your details below and we will be in touch within 24 hours.