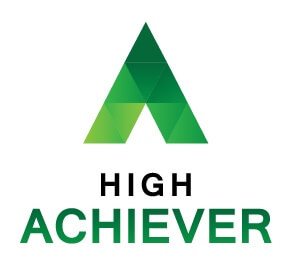 The program is called High Achiever and it has been crafted meticulously by success experts Siimon Reynolds and Brian Sher to assist an elite group of highly ambitious business owners who want to achieve exponential results fast.
You will immediately surround yourself with a Team of Fortune Institute Experts, Mentors, and Coaches, to help you grow your business fast.
We will offer you everything you need for exponential growth; education, support, implementation, direction, accountability, feedback, mentoring, coaching, strategy and a huge network of outsourced suppliers who can assist your business.
We will work with you one on one to design a 12 month strategic growth plan that is based on your overall three year goals. We then focus on a solid 90 day practical action plan and help you implement as well as hold you accountable each week.
Our live coaching program includes:
One on one coaching – weekly and monthly
One on one mentorship sessions with Brian Sher and Siimon Reynolds
Group Retreats
Quarterly Boardroom planning sessions
Access to our Experts

Our High Achiever group coaching is proven to be more powerful than normal coaching alone because you are accountable the group as well as to us and in turn you have a larger group of successful people to learn from. It's all about being accountable, learning new strategy and sharing and growing with your business peers.

No one else out there in the business coaching market offers this level of support or guidance. If you would like to learn more about exactly how we can help grow your business please click the button below.

Interested in speaking to an expert business coach?
Please fill in your details below and we will be in touch within 24 hours.