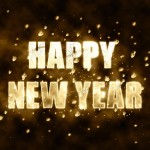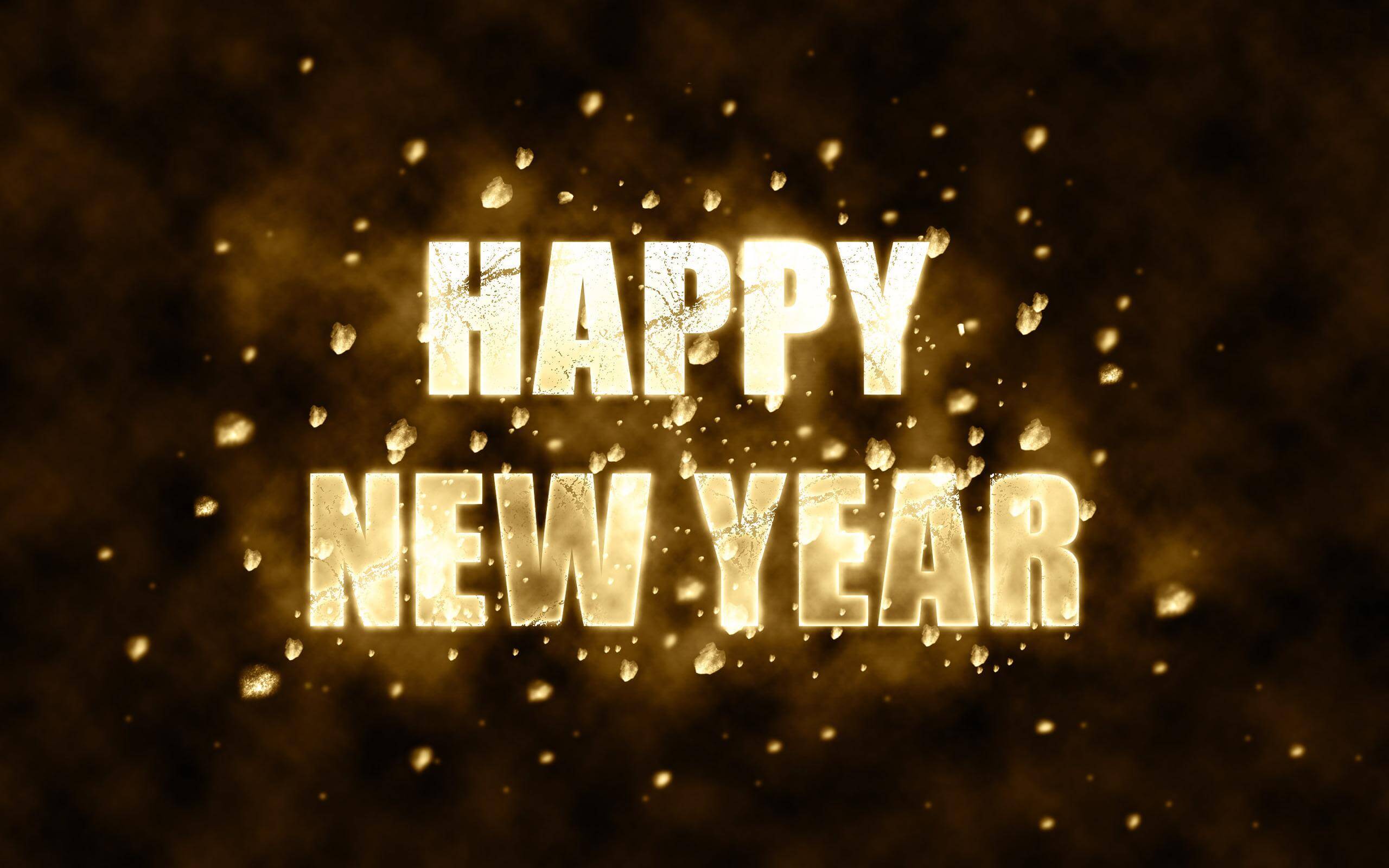 It's time to complete your business year the right way: clear, positive and ready for the new year ahead.
Follow my business coaching suggestions below and you'll finish December calm, confident, organized and inspired.
1.GET YOUR TO DO LIST OUT OF YOUR HEAD.
Get all the jobs and tasks that have been floating around in your head onto paper.
Then put them into relevant categories.
When you hit the new year you should be absolutely clear what all your To Do's are, both business and personal. The clearer you become, the more confident and calm you will be. The key to achieving task clarity is to commit all your jobs, however small, into a series of written, organized lists.
2. REFRESH YOUR VISION FOR YOUR CAREER.
Before you break for the holidays, spend 30 minutes thinking about what you want your career and business to become. It is far better to do this before you go into the break as you can then think about it during the festive season and thus be fully fired up come January 1.
3. DEFINE WHO YOU WANT TO BE.
Once you've clarified your business vision, one of the most impactful things you can do is ask yourself, 'What type of person would I have to become to achieve these goals?'
Think about it. In order to achieve different and greater goals you need to become a different and greater person. Who you are internally and attitudinally is the fuel for all your future achievements, so you must spend considerable time thinking about this and designing your ideal new self.
4. WORK OUT YOUR KEY LESSONS FOR THE YEAR.
Yehuda Shinar, one of the world's most eminent researchers on the behavior of winners, has conclusively shown that one of the common traits of successful people is regularly reviewing performance. So end the year by asking yourself what you did well and what you could do better next year. This ten minute exercise has the potential to dramatically improve next year's results.
5. PERSONALLY THANK YOUR MOST IMPORTANT CLIENTS, STAFF AND SUPPLIERS.
Studies by Gallop have shown the enormous power of Appreciation in business environments. So take the time to personally speak to or call the key people you do business with and thank them for all that they've done for you and with you. This strategy alone will set yourself up for a great start to the year.
6. FORGIVE YOURSELF FOR ALL YOUR MISTAKES.
Don't take your regrets and anger about your errors into the new year. Make a decision to let them go and mentally start afresh. As productivity guru David Allen emphasizes, one of the signs of productivity mastery is the ability to recover from setbacks quickly.
Give yourself a break. Turn the page. Consciously commit to starting anew. Then begin the new year with full power and optimism.
Six tips to end the year powerfully from our best business coaching program of the fortune institute.