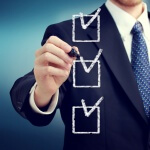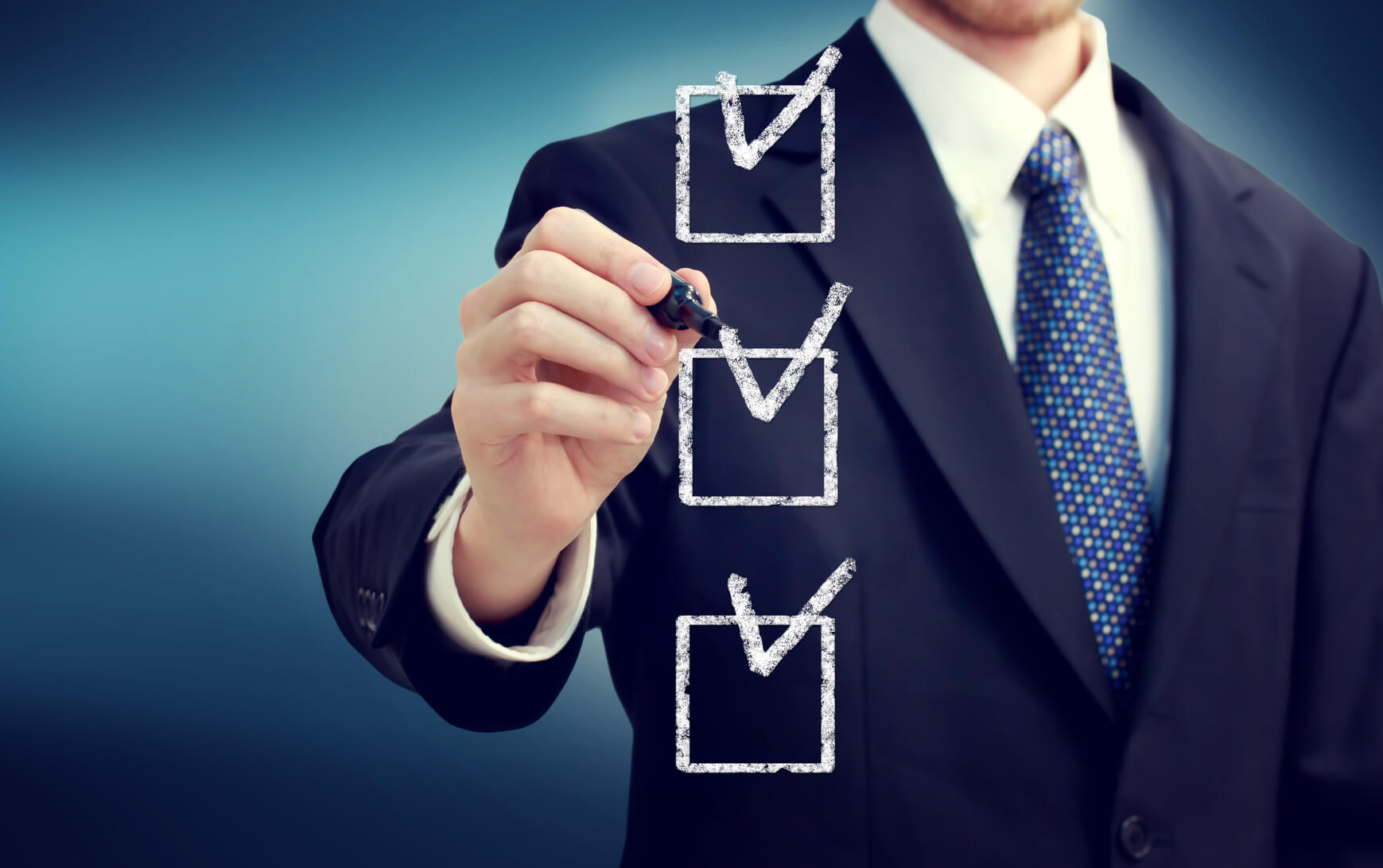 We notice in our business coaching seminars that is so many entrepreneurs waste huge amounts of time.
They spend far too long doing unimportant things and not enough time on the few vital opportunities.
If you'd like to improve your effectiveness at work and take your business achievement to a whole new level, have a look at the checklist I've prepared below.
It has 15 of the most important ways to increase your productivity and efficiency.
Which ones are you already doing? Which one should you start doing?
Efficiency is a science, but it's one that very few people have ever really studied. Yet, to be highly productive is one of the most priceless skills that you could ever have.
1. Are you clear on what your 2 most important roles are in your business?
2. Do you allocate sufficient time each week to those roles?
3. Are you so clear on your 1-year goals that you can recite them whenever asked?
4. Do you always prepare a To Do List before you start work?
5. Do you do your morning email only after you have got something important done?
6. Do you work in blocks of uninterrupted time?
7. Do you have all your personal, business, home and family tasks all written down in a single place so that you can examine them easily?
8. Do you schedule time in your calendar to do your most important tasks?
9. Do you rush unimportant jobs?
10. Do you have a clean and clear desk?
11. Are your files organised and regularly purged?
12. Do you declutter your work environment every week?
13. Do you prioritise your To Do List so that you do the most valuable tasks first? (Not necessarily the most urgent).
14. When you organise a meeting, do you set a finish time?
15. Do you allocate time each week to preparing your next week?
Keep this business coaching checklist handy on your desk, and read it at least once a day.
Efficiency is far too important to be left to chance.