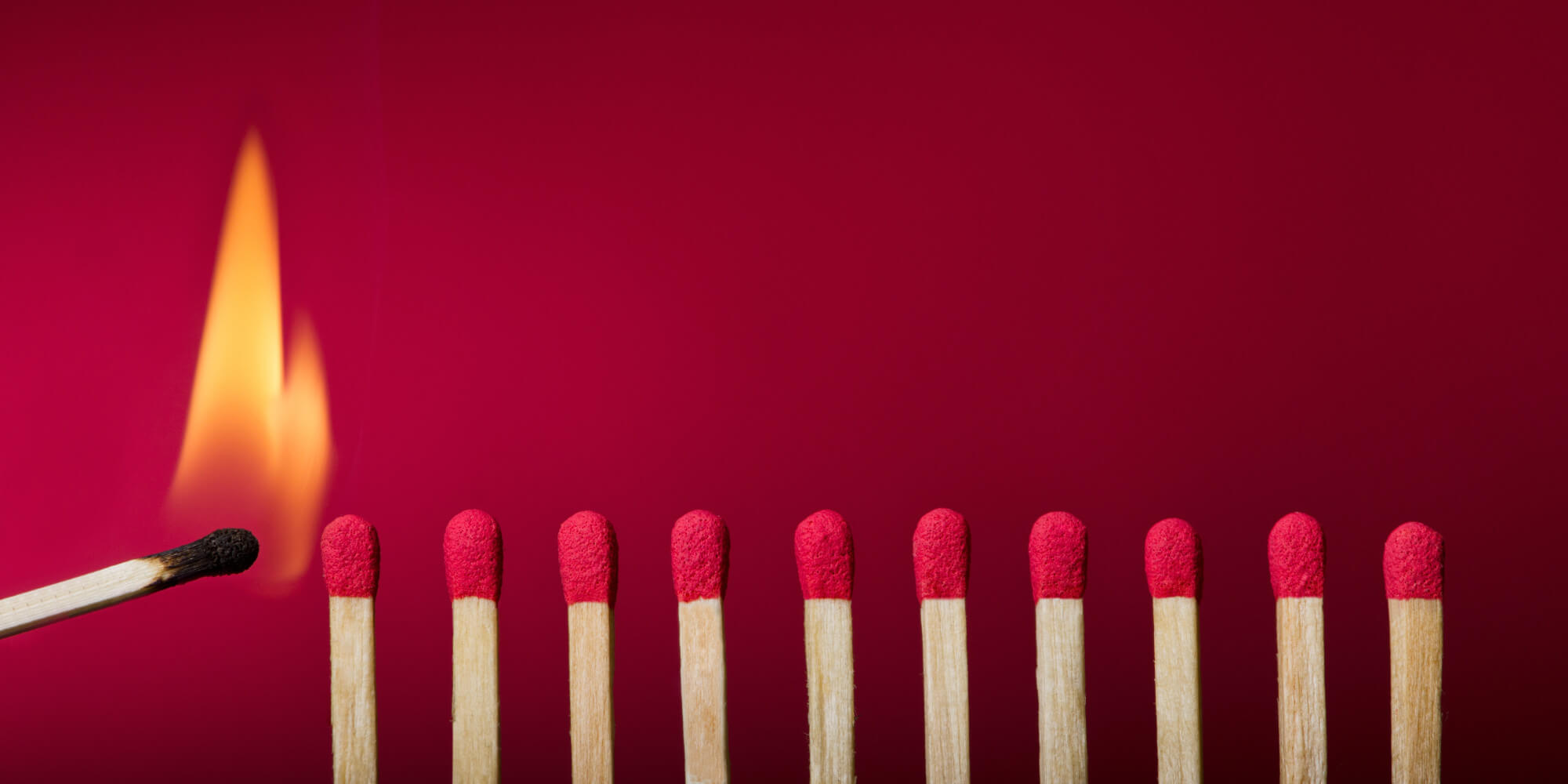 Have you ever wondered what it takes to be a super performer in business?
Professor Angela Duckworth has. In fact, she has spent decades of her life studying super successful people in business, sports, science and the arts. And her discoveries are extremely surprising.
Professor Duckworth has found that it's not luck, or amazing talent that makes a winner; it's something far more mundane.
It's what she calls 'Grit'.
What is grit? It's maintaining passion and perseverance for your long term goals.
Let's look at the three parts of Grit, one by one. And ask yourself how you score on each part.
1. UNUSUAL PERSEVERANCE
Duckworth's research shows that highly successful people usually did not find it easy. They had to overcome countless setbacks, failures and even disasters before they triumphed.
This is the opposite of what many entrepreneurs think. Many believe that if their business isn't going well that there must be something wrong. Not at all, even the most successful companies experience almost constant problems that must be overcome. You should expect big problems on a weekly basis and make up your mind that you will continue on despite the stress that they may cause.
Very few business owners have this attitude.
2. CONTINUOUS PASSION
Grit is not just about not giving up; it's also about staying really enthusiastic and attracted to the goals that you set.
Without a business coaching program, plenty of people keep plodding on for years, but so often they have lost the spark of passion that many times makes the difference between achieving success and failure.
If you want to make it big in your field, you must continually work on enhancing how passionate you are about what you're doing. It will dramatically affect your results.
3. SERIOUS LONG-TERM GOAL SETTING
Significant success takes time. Often a long, long time.
Duckworth can show mountains of examples of top performers whose road to victory took ages – certainly far longer than they expected.
The trouble is that the media is always featuring stories about people who achieved huge success almost instantly – like the 20-year-old internet genius who makes $100 million within two years.
That kind of example makes many entrepreneurs lose heart when they're having trouble succeeding in their own enterprise.
Don't fall into this thought trap. Almost all great businesses took decades to develop. So it's of paramount importance that you set major, exciting and long-term goals and stick with them for the long-term.
As Angela Duckworth's research shows, long-term persistence while maintaining passion often trumps even great talent and huge amounts of money. It's worth spending a few minutes thinking about how you can lift yourself in the three areas of perseverance, passion and long-term goal setting.
Grit is a simple concept, but it will make a huge difference to your life if you make it a central part of your character.