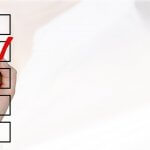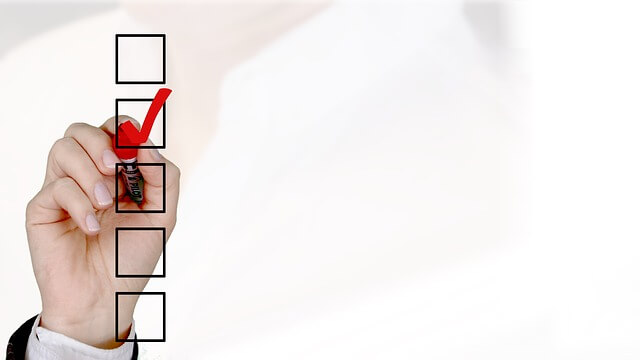 I know you are serious about creating a superb, fast growth business company.
So to help you achieve that, I've prepared a 15-point checklist on what you'll need to do to make it a reality. Keep this and review it regularly to keep you on track for strong growth.
HERE'S THE CHECKLIST TO CREATE A HIGH AND SUPERB GROWTH COMPANY
1. I am clear about my 3-year vision for my company's future
2. I am clear about my 90-day goals
3. I am clear about why people should choose my company
4. I plan each day in advance
5. I allocate major amounts of time each week for income generating activities
6. I have a reliable system for bringing in quality leads
7. I have a system for consistently converting those leads into sales
8. I have a system for delivering my product or service efficiently and excellently
9. I have a system for checking my clients are delighted
10. I meet with all my staff each week
11. I get clear on my company's financial situation every 30 days
12. I outsource or delegate 80% of low-level activities
13. All staff follow a systems manual
14. I have a monthly team building event
15. I keep my mind confident and positive with a daily mental ritual
And that's the checklist.
If you get these 15 elements right, a superb, high growth business is virtually certain.
These are the kind of things we work on when we're coaching entrepreneurs in The Fortune Institute's famous High Achiever program – and when they do these 15 things, their profits soar.
Keep this business coaching checklist where you can see it every day, work on it daily and your financial future is sure to be a bright one.
To your success,
Siimon Reynolds