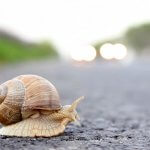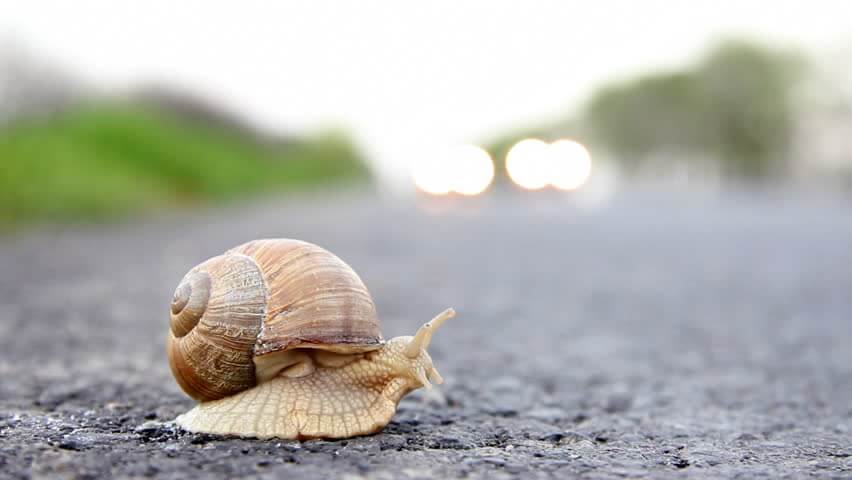 Are you frustrated with how quickly your company is growing?
Do you feel like your company isn't fulfilling it's potential?
If so, you need to ask yourself these 4 key strategic questions – fast.
1. IS MY PRODUCT OR SERVICE REMARKABLE, OR COULD I MAKE IT SO?
Here's the reality: if you are selling a product that is very similar to your competition it will always be hard to get new customers and you'll always be under pressure to lower your price.
If you're finding it hard to close sales, look at making changes to your core offering to make it stand out and appear superior to everyone else in your category. Business is tough enough without choosing to sell something that is not differentiated
2. DO I HAVE A CONSISTENT WAY OF BRINGING LEADS AND SALES IN?
This problem lies at the heart of most slow growing businesses. They get sales, but inconsistently, because they have not developed a method of reliably bringing in customers – week after week, month after month.
If that describes you, then you need to regularly test different lead generation methods – advertising, online marketing, direct mail, telemarketing etc, and see which ones work for you.
At The Fortune Institute we coach a lot of business owners and it truly astonishes me how few have tested multiple marketing methods.
You could be only a few days away from discovering a marketing method that literally doubles the size of your business. But if you don't try any, you'll never know.
3. DO I STAY IN TOUCH WITH POTENTIAL CUSTOMERS ENOUGH?
For most entrepreneurs the answer is No. Too many of us have a promising meeting or call with a lead, then they barely hear from us afterward. Crucial error.
You need to keep sending them useful information: prices, tips, advice, summaries, news, anything about your company and service that they could find useful and relevant. Ideally every week and ideally via email so that it barely costs you a cent.
After awhile, many of the people who initially declined to buy your product will be won over. Because of your regular communications they'll trust you more, understand what you offer better and feel more comfortable that you are the right supplier.
Persuasion often takes time, particularly for more expensive services. So make sure you design a system for staying in touch.
4. AM I GIVING THE BUSINESS ENOUGH EFFORT?
It's easy to take things easy in business. But it almost always shows in your results.
If you have the other 3 issues sorted out, it's time to take an honest look at your personal commitment to the business.
By getting reignited about the business, giving it your all and exhibiting true passion in all your dealings with customers, staff and suppliers, you can often turn around a slow moving business within weeks.
In the end, the success of a business depends on the mindset of the owner more than any other factor. If you're not having good luck with your business, this is one of the first areas to look into.