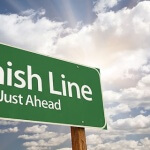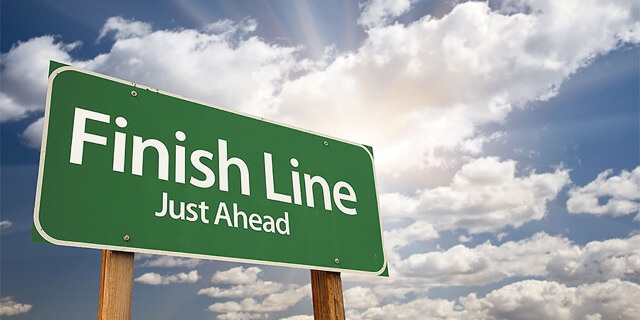 Incredibly, there are now just 4 months until the end of the year.
Is your business going amazingly well?
Or do you need to do take it up to the next level to make sure the year is a success?
If it's the latter, here are some business coaching ways help you improve your business results quickly.
1. PICK THE 3 THINGS THAT INCREASE YOUR INCOME AND SPEND MOST OF THE DAY DOING THEM.
Most of the things entrepreneurs do each day don't increase their income.
In most businesses, usually there's only a handful of activities that actually bring in more money.
You need to get very clear about what they are. Then organise your week so that there's more time spent on each of them.
Double the time you spend on these 3 tasks and you could double the size of your company.
2. INCREASE THE SPEED AND INTENSITY OF YOUR DAILY WORK.
Start acting with genuine urgency. If you usually have staff meetings that last an hour, do them in 30 minutes.
If you get into work at 9am, get in at 8am.
If you usually do 5 sales calls a week try doing 5 every day.
Then instill this sense of urgency into your staff and your key suppliers. So that everyone who works with you knows they have to lift their game higher than ever before.
Acting with urgency and great desire will massively change your results for the better.
3. ASK FOR MONEY MUCH MORE OFTEN.
If your business is not growing quickly a common reason is you are not asking enough people to buy from you, often enough.
There are numerous ways to ask for money in a business:
You need to focus on bringing in more leads – via advertising, PR, joint ventures or the telephone.
You need to increase the amount of meetings you have with people who can buy.
And you need to create more reasons why somebody should buy from you – make them more offers, create new products or services, announce special short term discounts etc.
If you reach out to a lot more people, with lots more offers and reasons to buy, you will inevitably get a lot more sales.
NOW IT'S UP TO YOU.
I've given you 3 highly effective strategies from our business coaching program to make sure the last 4 months of your year are excellent financially.
I can virtually guarantee that if you make them a central part of the way you operate, you will see a remarkable lift in your
sales.
The clock is ticking, the end of the year is rapidly approaching.
Let's get to work.