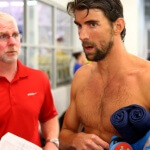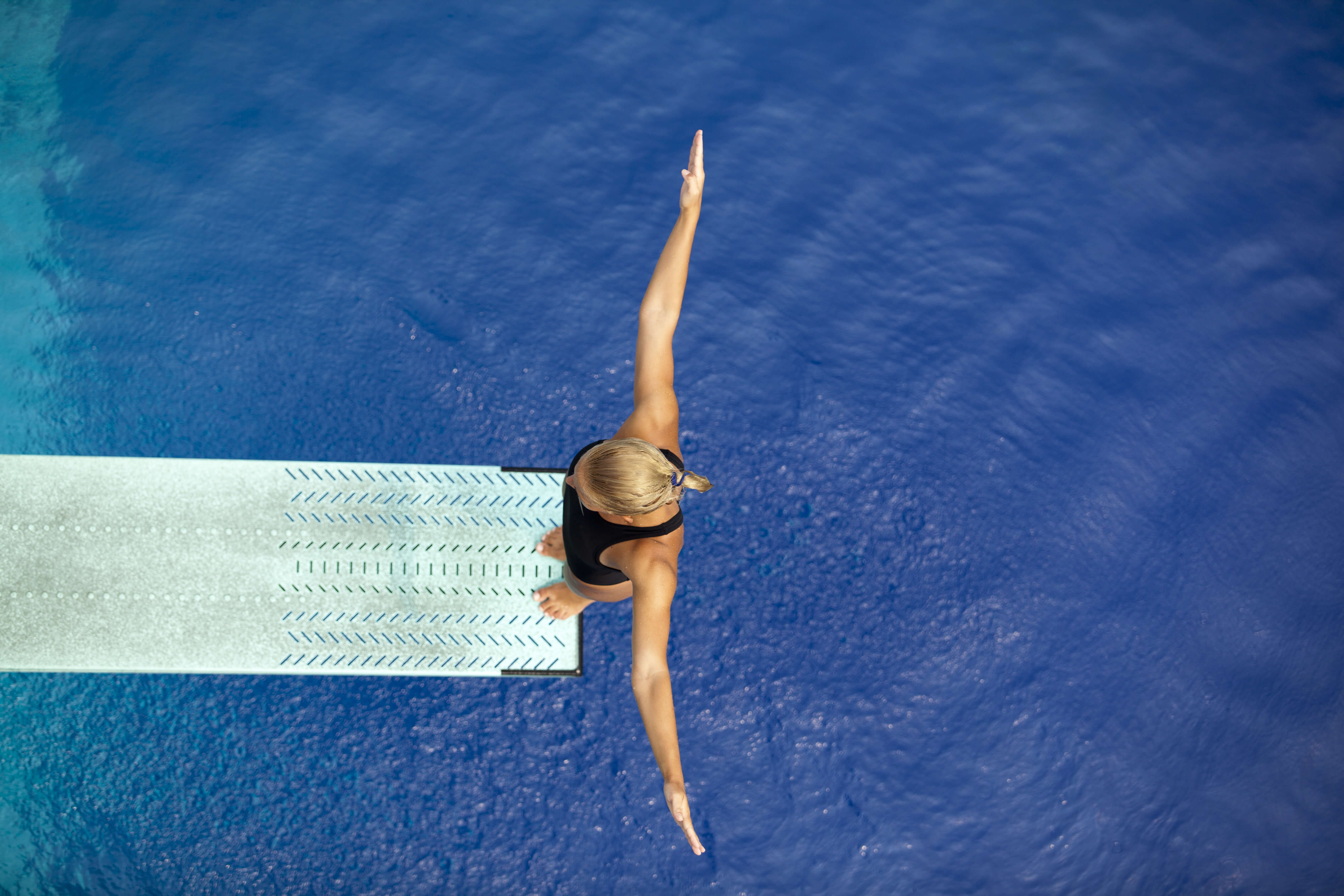 There is no doubt that Michael Phelps is the greatest Olympic athlete of all time.
Nobody comes close to his 25 Olympic medals…. and he's still got some more Olympic races to go.
But very few people know much about the man who coached him to worldwide dominance, Bob Bowman.
Regular readers of this business coaching blog will know that I am always studying human excellence, and I've been studying Bob Bowman in detail lately.
So what I thought would be interesting is for me to summarise Bob Bowman's coaching philosophy, or what he calls, 'The Method'.
Here are the business coaching major points of the Bowman Method for creating excellence in any field (including business):
1. SET A BIG VISION
Push yourself to create goals that stretch you and push your boundaries.
In his words, "Being a bit out there – suspending belief – is necessary when setting a vision for yourself. You want to establish a 'reach', then figure out a way to reach it."
Another way of looking at vision: Bowman is also a huge believer in mentally visualising performing well, daily.
2. GET PUMPED UP ABOUT THE PURSUIT
As Bob says, "Achieving excellence should not be drudgery. It should excite you."
3. REALISE THAT THE BEST MOMENTS OF OUR LIVES ARE BUILT AROUND ACHIEVING EVERYDAY, AND LONG LASTING EXCELLENCE
Achievement should be part of your daily mission, there is little satisfaction in performing any task at a sub-optimal level.
4. ADOPT AN 'ALL IN' ATTITUDE
If you're going to do something, go into it full on, with maximum effort and commitment.
It's also about having positive enthusiasm, even when times are tough.
As one of his swimmers, Jessica Long, the Para Olympian puts it, "A quote I live by is: The only disability in life is a negative attitude."
5. YOU GROW BY TAKING CHANCES, AND YOU REACH YOUR DREAMS BY TAKING THEM TOO
Or in Bob's words, "The magnitude of an achievement will be limited by your aversion to risk."
You must be okay with uncertainty.
6. SHORT TERM GOALS LEAD TO LONG TERM SUCCESS
Use a series of short term, definable markers or targets. "Make goal setting something you can't hide from."
7. LIVE THE VISION EVERYDAY
"Success becomes routine when you have a routine."
You need to make a schedule and stick to it.
8. REVIEW EVERY DAY, EVALUATING YOUR PERFORMANCE FOR IMPROVEMENT
Think, consider, review, make notes. Every day.
9. BUILD UP A SUPPORT TEAM THAT WILL HELP YOU – AS YOU HELP THEM
Find the like-minded to pull you through the toughest moments.
10. INSPIRE WITH IMMEDIATE, NOT DELAYED, FEEDBACK
Be honest and be quick with constructive, clear feedback.
11. IN THE DARK DAYS MAINTAIN YOUR FOCUS
Bad times are inevitable and customary. Keep returning to your vision.
12. ADVERSITY WILL MAKE YOU STRONGER
A quote from Bowman: "Practice being uncomfortable."
13. WHEN THE TIME COMES, PERFORM WITH CONFIDENCE
The best performance usually comes when you enjoy the moment.
Wow. Wise words from one of the greatest high performance coaches of our era.
I'm sure you'll agree, they are every bit as applicable to business as they are to sport.
If these words inspired you, be sure to check out Bob Bowman's book on world class excellence: It's called 'The Golden Rules.'