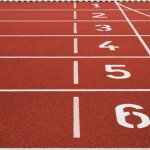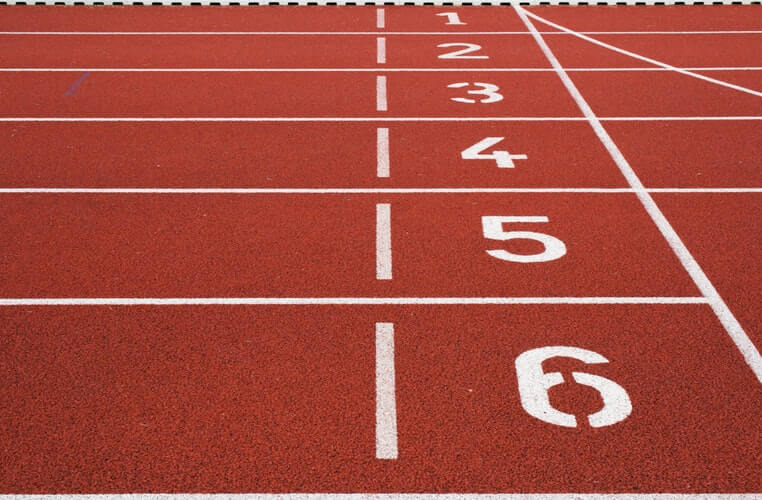 Okay, we're almost at the end of the year.
Now is the time to take stock of your performance in your business, so you can make next year awesome.
To help you do this, I've prepared a really short but powerful series of thought focusers.
They should only take one minute each, but once you do them, you will be much more clear, confident and inspired about the new year ahead.
Trust me, if you're an entrepreneur these 1 minute exercises will really help you.
Let's do it…
1. WRITE DOWN YOUR 3 BIGGEST BUSINESS ACHIEVEMENTS
As entrepreneurs, we tend to forget the good things we've achieved, and only focus on the things that we have not done well.
Clearly that's very unfair to us and reduces our overall happiness.
Take a moment to write down a list of what you did well in your business this year, then pick the top three and give yourself a pat on the back for achieving them.
2. WRITE DOWN YOUR 3 BIGGEST BUSINESS LESSONS
Great entrepreneurs are learning machines. They analyse what went wrong, get clear about it, then commit to making sure it doesn't happen again.
What strategic mistakes did you make this year? What productivity errors did you make? What marketing mistakes and mindset mistakes?
Write them down and select your top three to work on next year.
3. WRITE DOWN YOUR 3 BIGGEST GOALS FOR NEXT YEAR
You probably have a whole lot of goals for the next 12 months, but which ones are the most important?
If you only did three successfully, which three would be most impactful?
Get total clarity about these and think about them regularly throughout the holiday break.
4. WRITE DOWN 3 WAYS YOU'RE GOING TO IMPROVE PERSONALLY NEXT YEAR
It could be improvements in your mindset, in leading your team, in your relationships, or your health.
Which 3 are the most important improvements you'd like to make to your personal performance?
Your individual performance is inextricably linked to your business performance, so make sure you get clarity on your top three in these areas.
5. WRITE DOWN 3 REASONS YOU'RE EXCITED ABOUT NEXT YEAR
Your mission is not just to have a successful next year, but also to really enjoy the experience.
In addition, your business results will improve commensurate with how pumped you are about your business goals.
What really excites you about next year?
(And if the answer is "Nothing" what could you do that would excite you?)
Don't neglect this one. A sense of excitement and hope is crucial for both a human's wellbeing and a company's future success.
6. WRITE DOWN 3 PEOPLE THAT YOU SHOULD THANK FOR HELPING YOU THIS YEAR
It takes just a moment to reach out and thank someone, but they will often remember that you did it for years.
Who really helped you this year? Team members, suppliers, family.
Create a list and say (or write) a heartfelt 'Thanks' to at least three of them.
And that's it. Do these 6 quick exercises and you'll be in excellent strategic and mental shape to make the next year fabulously successful.

On behalf of all of us at The Fortune Institute, have a very Merry Christmas!