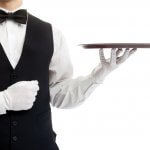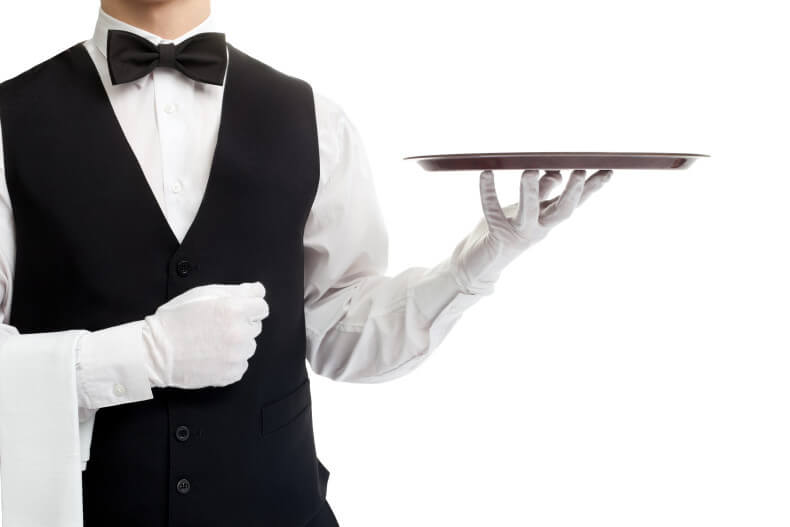 I know how it is.
You really want to win a client over. And so you're really, really nice to them.
Even a bit subservient – like they're the king and you're their servant, ready to please their every wish.
You want this? Yes we can do that. You need more? Yes we can deliver that too.
At first glance this strategy looks like a smart thing to do – make them feel like you're really willing and able.
But it's such a huge mistake.
What clients really want is an expert. Someone who really understands what they need, not just what they say they want.
Someone who tells THEM what to do. In a friendly but commanding way.
Clients want you to take control. To guide them. To be their equal, or often, their better – at least in the field that you're in.
In a world of uncertainty, most clients are craving certainty. And they are looking to you to provide it.
You can't do that by seeking, semi-desperately, to please them.
You must take charge.
Certainly be warm and friendly, but be the leader of the relationship.
Then they will be attracted to you. And feel an irrepressible desire to hire you.
This paradox is a complete mystery to most business owners.
And for years they wonder why they don't win much business.