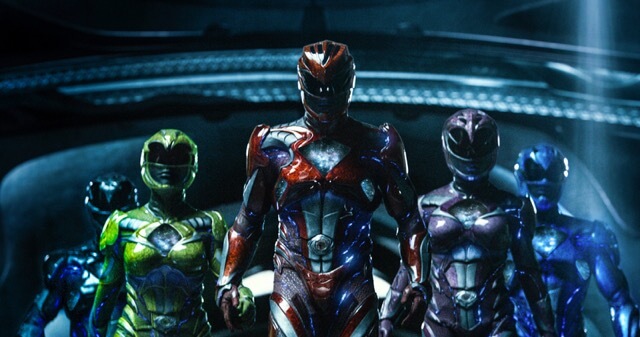 Here's an amazing and true story.
It's the kind of business coaching story that makes any entrepreneur think about how they are growing their company and how they could do it better.
It's about Haim Saban, a guy who used to work producing music for the TV and Film industry in Hollywood.
Haim had an idea to do a TV show, based on a crazy Japanese series featuring weirdly dressed super heroes doing wacky things to solve crimes.
Very excited, he put together a major presentation and took it to all the TV studios during their season to look at potential new shows.
Everyone rejected it.
So Haim polished the concept and came back a year later.
All the studios rejected it again.
So he came back the next year. Rejected.
Then again the year after. Rejected.
Then the next 3 years in a row. And 3 more times the studios rejected his concept.
Think about this for a moment. How many people would even have persisted this far?
Very few, of course.
But Haim Saban kept going and the next year, his eighth year trying, one TV studio said yes.
And that's how the Power Rangers TV series was born (and in the last month, a $100million Power Rangers movie has also just been released).
And Haim Saban is now a billionaire.
Now you may not be in his industry, but all of us entrepreneurs can learn a lot about business from Haim.
Keep persisting, keep refining, and keep believing.