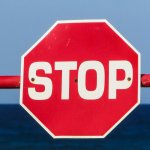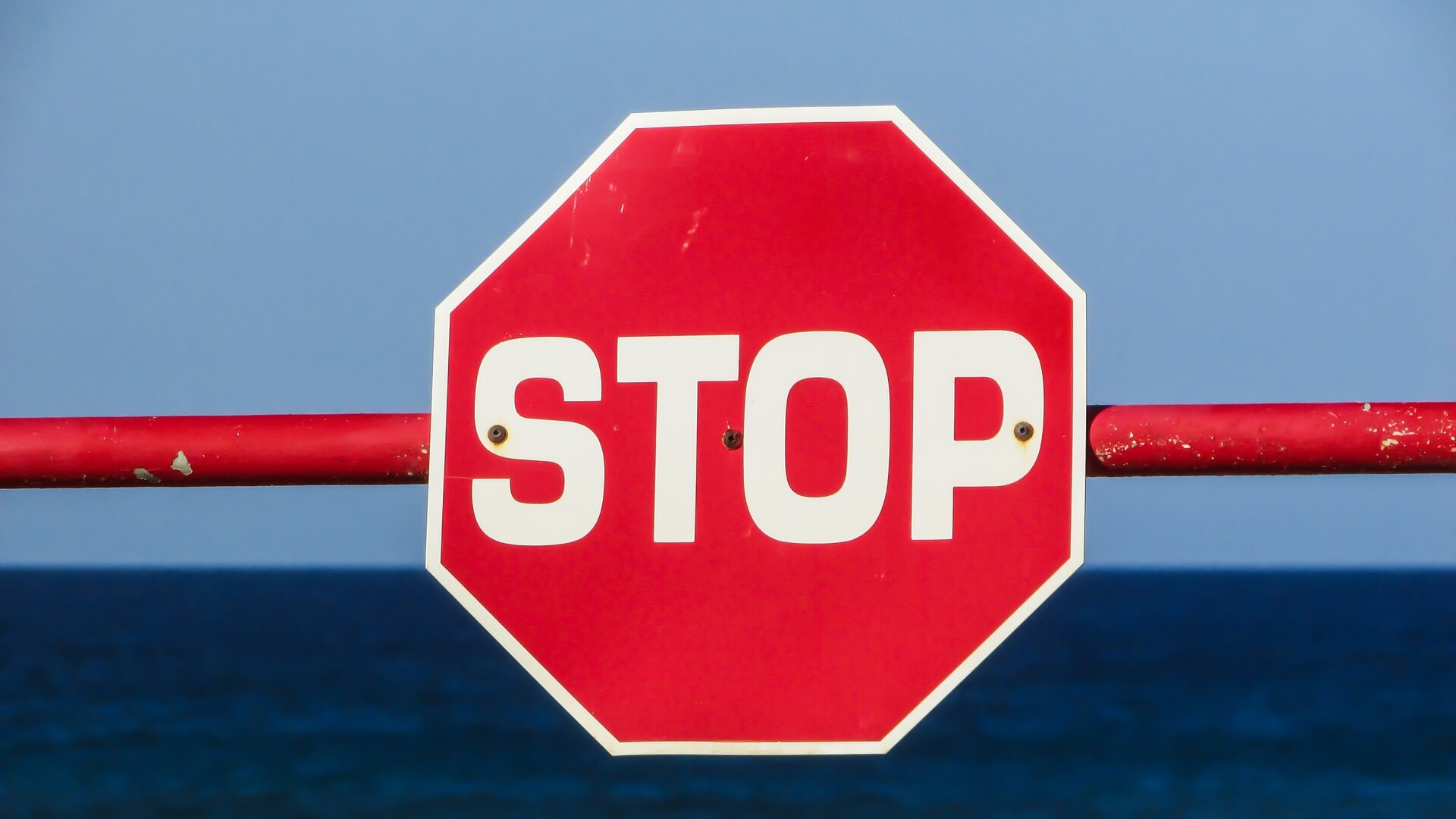 Want to make more money in your business? Stop doing these tasks.
Entrepreneurs are always complaining they don't have enough time.
Yet they spend much of their week doing low level, non money producing tasks.
Mailing letters, handling trivial details, dealing with low level suppliers etc.
Pretty soon they have no time for the things that count:
Reaching out to prospective clients… Finessing new business marketing systems… Increasing how much current clients spend with you.
You may think you're saving money doing the low level tasks yourself, but it is actually costing you a fortune.
The best solution is to hire an assistant for a few days a week.
They can be virtual (find them on Freelancer.com, Fiverr or Upwork).
Or they can physically be in your office. Either works well.
Once you hire them you'll find a very interesting thing will happen.
You'll start brainstorming ways they can help you save time, just to fill up their time.
Within a month you will have unlocked enormous amounts of time that you can use to really build your business.
You could quite easily triple the amount of time you spend each week on revenue increasing activities.
Your workload will be simpler. Clearer. More manageable.
With a good assistant, you'll feel much more in control. Much calmer too.
Your profits will rise. And your stress levels will fall.
Give it a shot.