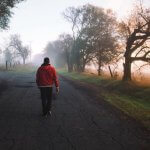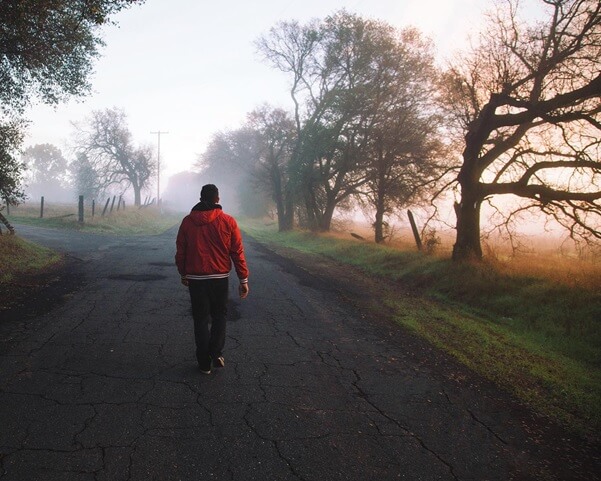 How did Buffett, Zuckerberg and Jobs become billionaires? Maybe the answer lies in their unusual success rituals.
What do successful people like Richard Branson and Warren Buffett do that's so different from the rest of us?
It probably comes as no surprise that very successful people have strange habits. In fact, the habits of billionaires are likely what separate them from the rest of us.
Thankfully, we can always learn from those at the tops of their fields. Here are 10 habits of billionaires that you should adopt today.
Richard Branson – Wakes Up Early
Over the course of his career, Richard Branson has overseen hundreds of business ventures. Naturally, he needs to be as available as possible, given how much he has on his plate.
That's why he's such an early riser. "No matter where I am in the world, I try to routinely wake up at around 5am," he says. By rising early, I'm able to do some exercise and spend time with my family, which puts me in a great mind frame before getting down to business."
The daily life of billionaires gets hectic. Branson's early rise allows him to enjoy a moment of calm before the storm. It also means he's more available, just in case he has to handle something sooner than expected.
Warren Buffett – Refuses to Move House
Billionaire investor Warren Buffett has enough money to buy anything in the world. Surely, he must have a huge house? Maybe even a real estate portfolio?
Wrong! As Buffett himself says: "My life couldn't be better. In fact, it'd be worse if I had six or eight houses. So, I have everything I need to have, and I don't need any more because it doesn't make a difference after a point."
Buffett still lives in the house that he bought for $31,500 way back in 1958. There's a simple lesson here: why waste money on things you don't need?
Mark Zuckerberg – Wears the Same Clothes
You will rarely see Facebook founder Mark Zuckerberg in anything other than a t-shirt and jeans. Maybe a hoodie, if it's cold outside. This is one of the more useful habits of billionaires. Zuckerberg believes that keeping his clothing choices simple allows him to dedicate more of his time to the important stuff.
"I really want to clear my life to make it so that I have to make as few decisions as possible about anything except how to best serve this community."
Here's what this simple habit does. It frees Zuckerberg from the small decisions that would otherwise cloud his mind. Think of it like getting rid of a distraction. What you wear shouldn't matter as much as what you're going to do to move your business forward.
John Paul DeJoria – Five Minutes of Quiet
John Paul DeJoria may not be a household name among billionaires. However, the founder of Paul Mitchell and Patron has amassed a $3.2 billion fortune. Today, he always makes time for a moment to think in the morning.
He says: "Doesn't matter where I'm at, which home I'm in, or what hotel room I'm visiting. The very second I wake up, I stay in bed for about five minutes and just be."
Staying in bed for a bit longer is always an attractive proposition. But this also shows the importance of the routines of billionaires. DeJoria has found a routine that works for him. Better yet, giving himself five minutes in the morning allows him to clear his mind and think about what he needs to do during the day.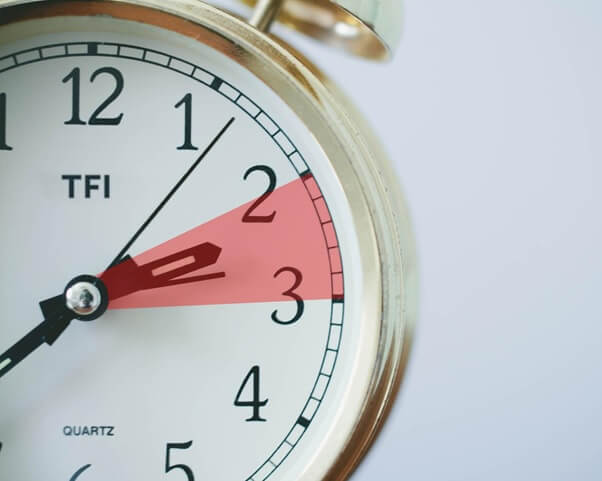 Chuck Feeney – Gives Money Away
You'd think that billionaires would elevate themselves above the rest of us once they'd made their money. However, a desire to stay grounded is one of the most interesting characteristics of billionaires. Take Chuck Feeney as an example. The founder of duty-free shopping, Feeney has always tried to stay in touch with the common man.
"You should use your wealth to help people," he says. "I try to live a normal life, the way I grew up. I set out to work hard, not to get rich."
Feeney seems to have an aversion to keeping the billions he has earned. In fact, he has given away over $8 billion during the course of his career. In doing so, he's able to help the people who helped him amass his fortune in the first place.
Jack Dorsey – Keeps a Strict Routine
The CEO of Twitter, Jack Dorsey, has a lot on his plate. However, he can handle it all due to being a creature of routine. In fact, a Q&A session with Product Hunt revealed much about the daily routine of billionaires like Dorsey. He wakes up at 5am every day, goes to bed at 11pm, and always spends 30 minutes meditating.
"I look to build a lot of consistent routine," he says. "Same thing every day. Allows a steady state that enables me to be more effective when I do have to react to something out of band."
It all comes down to conserving energy for major decisions. Dorsey's adherence to a strict routine means he doesn't have to keep making small decisions. As a result, he frees his brainpower for the big choices that do come along. Breaks in his routine don't matter so much, because he can get right back into the swing of things once he's dealt with an issue.
Steve Jobs – Always Pursued His Passions
If you don't love what you do, you won't be any good at it. It's a simple concept, yet many of us find ourselves stuck doing tasks we hate. That's why billionaire entrepreneur Steve Jobs made it such a point to only pursue what you love.
"The only way to do great work is to love what you do," he said. "If you haven't found it yet, keep looking. Don't settle. As with all matters of the heart, you'll know when you find it."
Many people talk about the importance of removing emotion from the business environment. But Jobs thought a little differently. Passion for what he did is what drove him. Without it, you'll never find the same level of success.
Ingvar Kamprad – Divides Time into Units
Look around your home. We're willing to bet that you have at least one piece of Ikea furniture somewhere. You have Ingvar Kamprad to thank for that. The founder of Ikea has developed a reputation for frugality. However, one of his strangest billionaire habits relates to his time management.
"You can do so much in 10 minutes time. Ten minutes, once gone, are gone for good," he says. "Divide your life into 10-minute units and sacrifice as few of them as possible in meaningless activity."
Kamprad practically micromanages his time to get the most out of it. It's not as uncommon a habit as you may think. Elon Musk also splits his time into small blocks, though he prefers to divide his day into five-minute portions. This habit makes you think in more depth about what you do with your time. Every block has a purpose, so you don't waste time on the things that don't serve you.
Arianna Huffington – Gets Plenty of Sleep
The co-founder of the Huffington Post, Arianna Huffington helped to change the way we view content online. She's also a big proponent of sleeping, and makes sure she gets eight hours of sleep every night.
"Sleep your way to the top," she says. "Our creativity, ingenuity, confidence, leadership, and decision-making can all be enhanced simply by getting enough sleep."
Sleep boosts your brain and sets you up for the day. However, so many of us don't get enough of it. We snatch a couple of hours here and there, convincing ourselves that we don't have time to sleep. Huffington shows us that sleep may actually be the answer. After all, how many of you can make good decisions when you're not rested?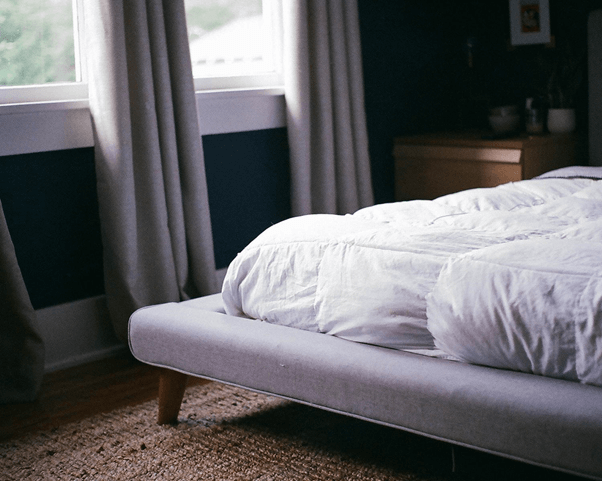 Bill Gates – Gives Credit to Others
Think about the term "self-made billionaire". It implies that the person in question went it alone. They didn't need any help. What they have comes as a result of their own hard work. That isn't the case. Hard work plays a part, but recognising the contributions of others is one of the key characteristics of billionaires.
Just ask Bill Gates. When asked about the best business decisions that he'd made, he kept it simple. "I'd say my best business decisions really have to do with picking people."
With this quote, Gates recognises the contributions of others to his successes. It's a habit that has served him well throughout his career. By giving credit to those who deserve it, you can create more opportunities. After all, somebody who you recognise for their contributions will be far more willing to work with, or for, you.
The Final Word
So what can we learn from these habits of billionaires? These habits show us the importance of managing your time, sticking to a routine, and frugality.
Take inspiration from these habits of billionaires, and think about how you could apply them to your own life. You may find that they help you to escape the bad habits that are holding you back from achieving success.