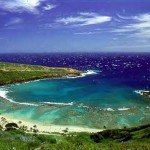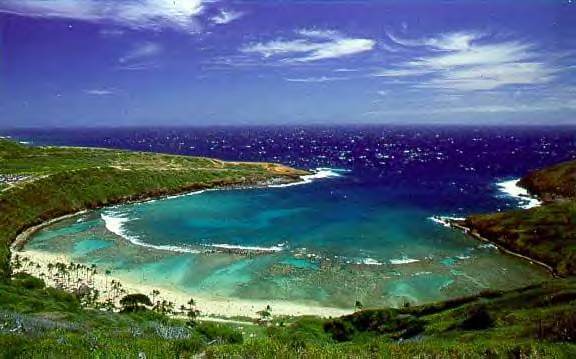 Just got back from Hawaii, first time in years.
While we were getting ready to snorkel in beautiful Hanauma Bay, I noticed something really interesting.
The walk to the beach is a long one, so the authorities have thoughtfully provided a bus to take you up or down the hill.
But not for free.
It was 75 cents to take the bus down the hill. But a dollar to take it back up!
Smart. And it got me thinking. Like is this a good and best business marketing plan?
Most of question on business coaching program, Is your pricing right? Are you charging too little for services that people really value?
What is your equivalent of the uphill bus ride?
Charge more for it. If people need it, and value it, you'll be amazed how much they are often prepared to pay for it.
Far more than you are probably charging now.
Hanauma Bay has over 1 million visitors a year. That extra 25 cents really adds up.