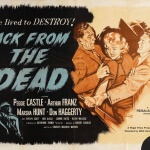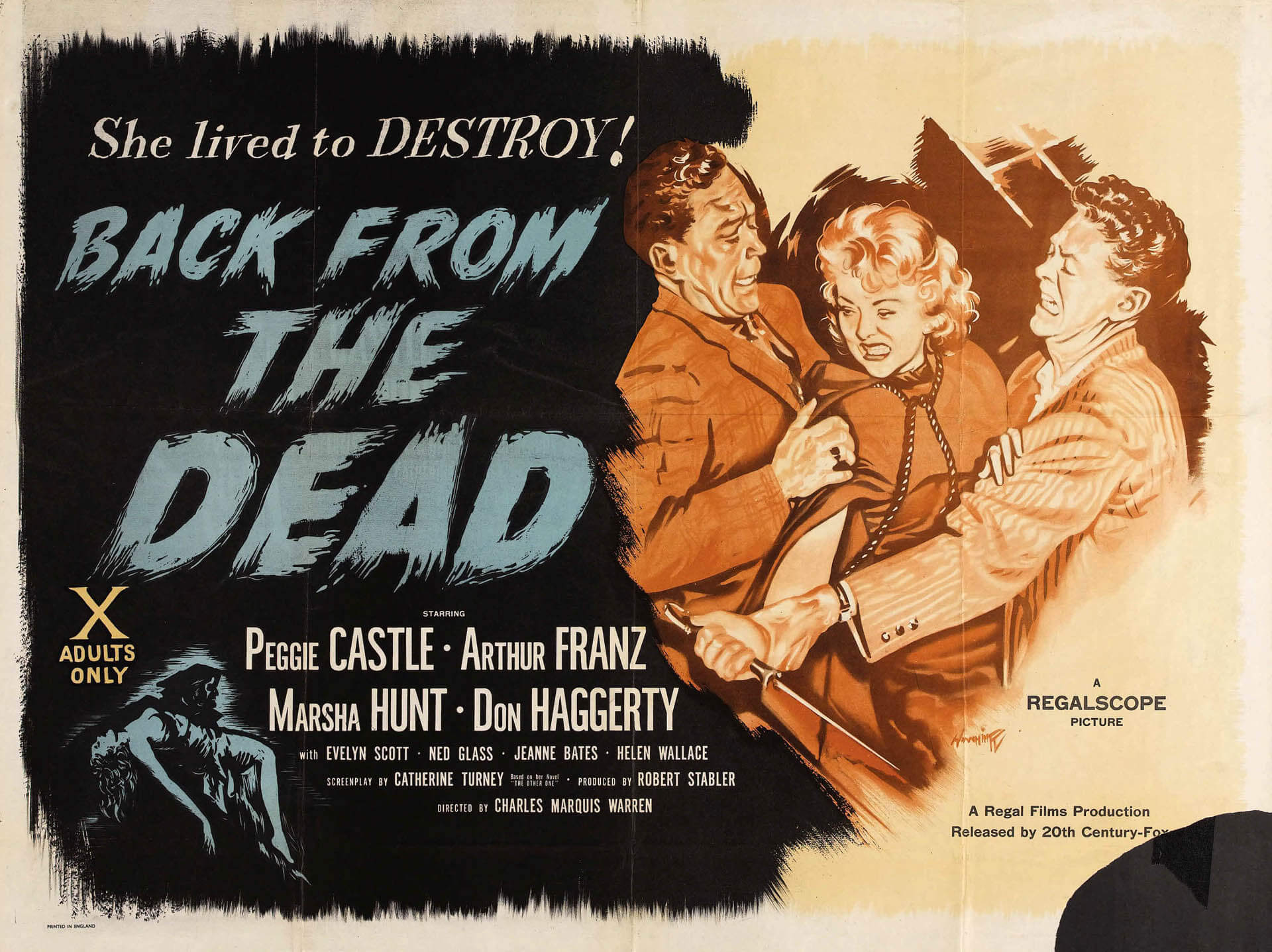 Business coaching seminars of fortune institute helps if you need to increase your profits quickly and simply, there's a very effective way from business coaching to do it.
Re-activate old clients.
So many of us keep looking for new customers when the easiest revenue is right under our noses.
Think about it: Most old clients like you. They trust you. They value what you sell. And they think your prices are fair.
All you have to do to get many of them to buy from you again is ask them more often.
The best way to do this is to allocate a certain amount of time in your calendar each month to reaching out to previous customers.
Prepare a little script that you or your team members say each time they call.
Another way to re-activate old customers is to write 3 different emails, then test them on on a small number of people on your client email list. Then send the most successful email to the rest of your list.
One more way to sell to your previous clients is to brainstorm something new you could offer them:
Present them with a new product or service, a lower price for a limited time, or a new staff member that they should work with.
Re-activating old customers is surprisingly easy. And quick.
But it can't be an occasional, sporadic process. You need to design a system where you or your staff are consistently reaching out to clients a few hours a month.
All of your clients should hear from you at least twice a year with some kind of re-activation offer.
It's not hard to do. And it can make you a huge amount of extra income.