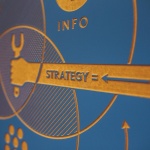 Most entrepreneurs know they should be spending much more time on their marketing
After all ,it's the life blood of the business.
But few have the time to do it- they're already overwhelmed with handling their current business .
Here's tips from business coaching video of Siimon Reynolds an effective marketing making what is should be making each month that many opportunities to bring in more customers.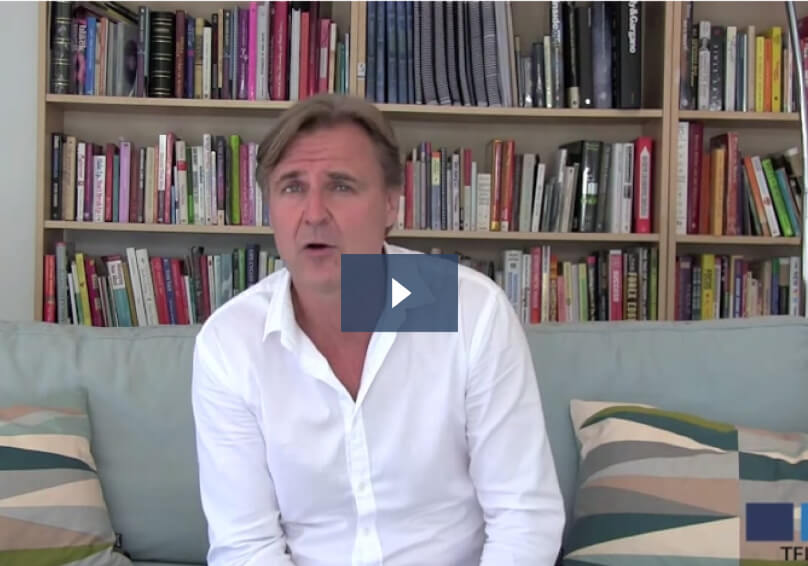 Business coaching video of Siimon Reynolds