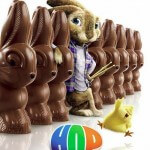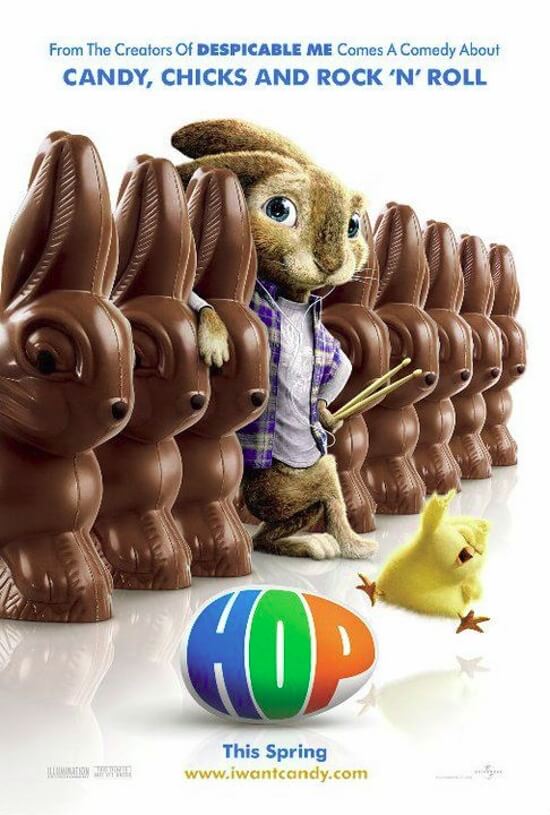 Some friends of mine we're telling me of a recent dinner they had with Chris Meledandri.
Meledandri is one of the hottest new forces in cinema, having co-produced both Despicable Me and Hop, two massive animation hits.
What's so amazing about Chris is not that he's pulled off two major animation coups, but that he produced the movies so cheaply.
Incredibly,both were made for around half the usual cost.
When my friends asked him how he did it, he told them of an amazingly simple yet powerful technique.
He kept the backgrounds of the animation still.
Meledandri realised that most people only pay attention to what's happening in the foreground of animated films.
So,he thought, why bother spending money animating the background if people don't even look at it?
By keeping the backgrounds simple, Chris produces his films between 30-50 million dollars cheaper than his competitors.
This same concept could be applied to your business.
You could probably save a fortune by cutting spending on what customers don't notice.
Try this quick exercise:
Get a piece of paper and split it into two columns.
Title the first: Things Customers Would Notice If We Cut Them.
And title the second column: Things They Wouldn't Notice.
Then take two minutes to fill both columns.
What you'll probably find is there are several areas of your business that your customers actually don't give a hoot about.
You could reduce them, or even cut them out entirely, and they simply wouldn't care.
Most of entrepreneur, I've meet on best business coaching seminar that being a great entrepreneur isn't just about making money, it's about reducing costs.
But in my experience, entrepreneurs are often excellent at the first bit, and terrible at the second.
So keep thinking about what's in the background of your business, then conjure up ways to save money in those areas.
It could really improve your bottom line.
Just ask Chris Meledandri.