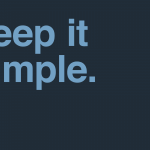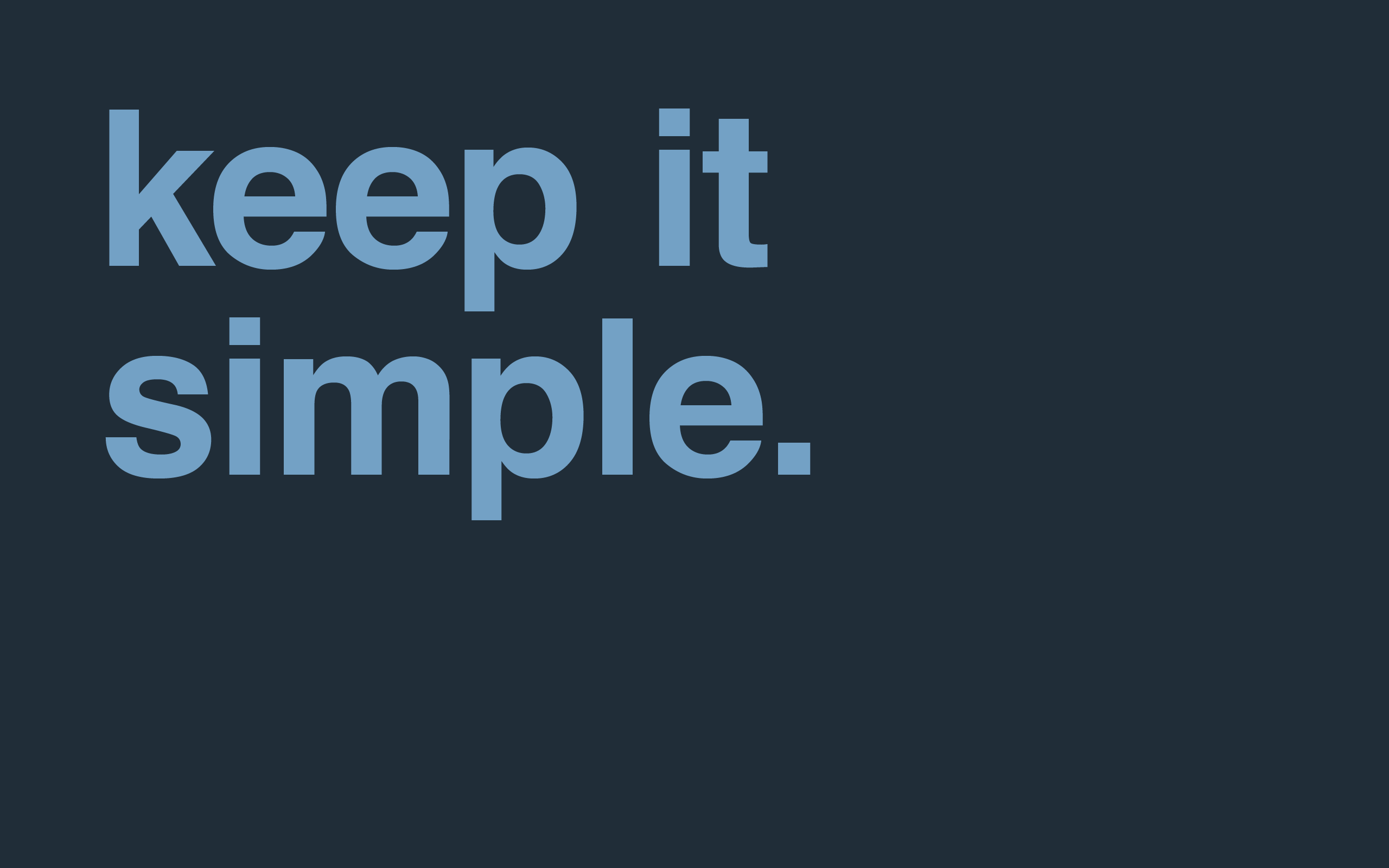 Each day on business coaching, I use many tactics.
But there's one simplest growth technique that I recommend that is so simple, so basic, so incredibly easy, that I often pause before I even suggest it.
I'm reticent to even talk about it lest my clients think it's too obvious.
And yet in my experience this one simple technique can grow a business faster and more efficiently than almost any other way.
What is this method? It is simply this: do more of what's working.
As simplistic as it sounds, time and time again I see entrepreneurs and business marketing strategy that have worked out a way to get clients or sell products that works pretty well – only to start experimenting with some other growth technique.
No. Resist that urge to constantly move on to another methodology. Instead refocus on what's working and see how you can make it work twice as well.
For example if you have an ad that pulls in customers, why not run it three times as much?
If cold calls get you good business, consider hiring a second person to do that all day long.
If Google Adwords is bringing in good enquiries every week, then keep testing new ads until you fully optimize that revenue medium.
Seems obvious right?
Yet in our experience teaching and mentoring hundreds of entrepreneurs and new business owners at The Fortune Institute business coaching programs almost no entrepreneurs nor business owners are maximizing growth techniques that are working for them. Instead they are enamored with trying new stuff, often in a shallow and half hearted way.
So don't just try lots of new ways to grow your business. Look at what's working and spend your time there first.
You'll find it's the absolute easiest and quickest way to grow your business.