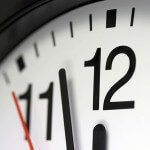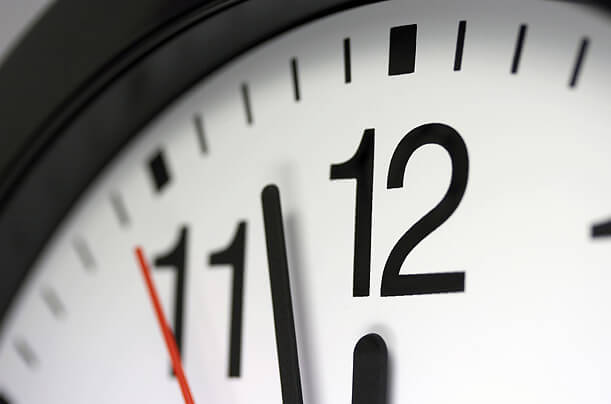 Download AudioDownload Transcript
Many of life's puzzles can be solved by simply understanding our own time perspective and that of others. Smart time management.
Here's a fascinating video on how we are affected by time.
This is one of business coaching video, It explains that how we view time actually changes the amount of success, happiness and stress we experience.
It features wonderful animation too.
The video goes for about 10 minutes.
If you feel you don't have time to watch it, that's exactly why you should.
RSAnimate video