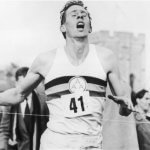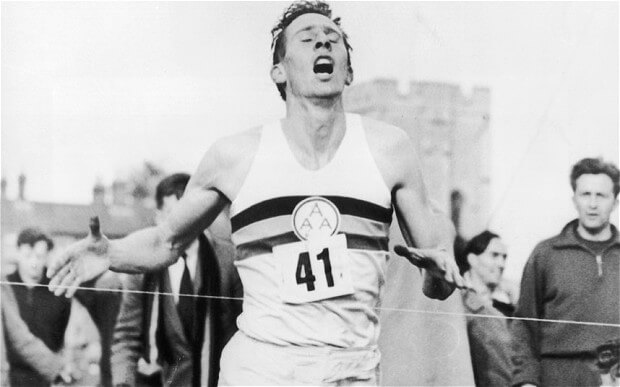 Today the great Roger Bannister died.
Bannister was the guy who in 1954 achieved what virtually the entire world said was impossible.
He ran a mile in under 4 minutes.
The running experts said it couldn't be done.
The physiology experts said a human could not move at that speed for that long.
But Roger Bannister believed it was more than possible, he believed that he himself would do it.
And when, on May 6th 1954, he did achieve the impossible, something amazing happened.
46 days later, his main rival (Australian competitor) John Landy, beat Bannister's time.
Since then, the "four-minute barrier" has been broken by many athletes and is now the standard of all male professional middle distance runners.
Over the last 50 years the "impossible" record has been lowered by almost 17 seconds, currently standing at 3:43.13.
Roger Bannister, however, became the symbol of a very important idea.
Your expectation hugely affects your results.
Or as Henry Ford put it, "If you think you can or you can't, you're right."
So take a moment to think of Roger Bannister today.
And how that idea could apply currently in your own life.
You can do it.