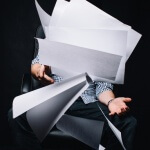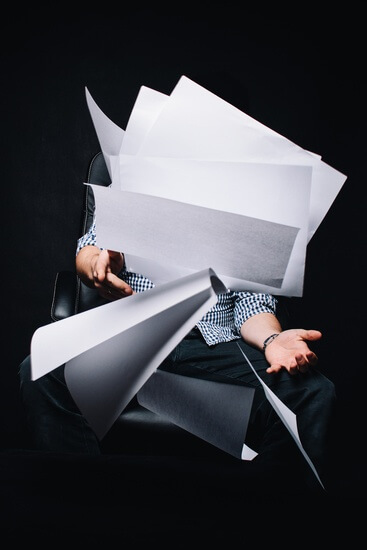 Download AudioDownload Transcript
Finding the balance between work and life is an ongoing battle.
Nigel Marsh is the bestselling author of "Fat, Forty and Fired" and "Overworked and Underlaid" and discusses the balance here.
On business coaching work time balance is ongoing battle because some of jobs need to spend long hours.
The right time management will help us to survive.
Choose business that you have a passion about because passion is the fuel of the most successful business.