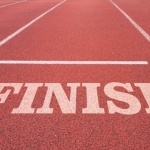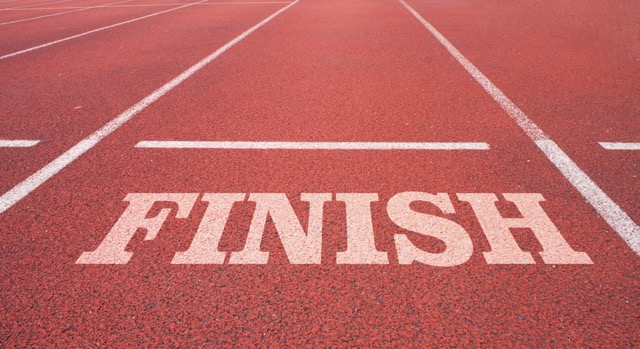 Business coaching of the fortune institute that this week marks the end of the first 6 months of the year.
So I have some questions for you:
Are you on track to have a magnificent business year?
Are you making the kind of money you expected when the year began?
Do you have loads of leads coming to you?
Or, is the year so far not nearly as good as you'd hoped?
If you're not absolutely delighted with your progress, then you need to remember two things:
1. You better start doing things very differently if you want to rescue the year.
2. It's not too late to make this year a fabulous one.
Here are some tips from business coaching for taking your business to a whole new level in the second half of the year.
1. STOP WASTING SO MUCH TIME ON THINGS THAT DON'T INCREASE YOUR INCOME.
Shorten the meetings. Don't take every call. Work away from the office two days a week. Do anything you can to allow you to focus on what really counts: bringing in customers.
Time and time again we see entrepreneurs doing busy work all day long, but doing precious little to actually bring in mullah.
2. GET SUPER CLEAR ON THE TWO THINGS THAT BRING IN THE MOST MONEY FOR YOU.
Of all the stuff you do in a month, which two activities really bring in money? Most entrepreneurs are simply not crystal clear on the answer to that question.
As a result, they don't do much of those two crucial income-producing activities.
Sit down and take a few minutes to work out the answer, then post that answer on a sign that you can see all day long. That way you're more likely to keep coming back to those priceless two actions that make you most of your money.
3. WORK ON MASSIVELY INCREASING YOUR DESIRE.
Too many people start coasting and taking it easy once their business is doing okay.
Big mistake. Maintaining an attitude of hunger and desire is vital if you want to make your company great.
When you have strong desire, you attract more clients. When you have strong desire, you focus more. When you have strong desire, luck tends to go your way.
Don't minimise the importance of personal desire for business success. Work daily on increasing it and everything will change for the better.
Three simple business coaching concepts. But each extremely effective in improving your results.
It's not too late to have an awesome year. But you really must act now.