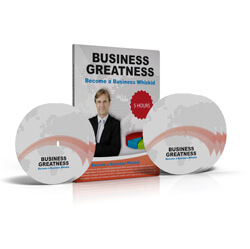 Today's Price: $297.00
(regular retail price – $474.00)
BUSINESS GREATNESS:
Become a Business Whizkid
Availabilty: Immediate Delivery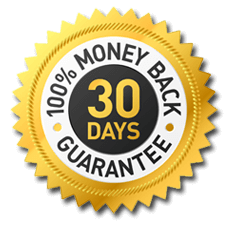 How to Become a Business Whizkid
How do the greats succeed? Siimon Reynolds has studied this topic for over 25 years and will open the doors to many of the greatest biggest secrets in world of business.
This business greatness set includes::
How Great Entrepreneurs Think
12 Fast Ways to Increase Profits
Knowing your Numbers is the key to success
Why most  Businesses Fail
How to Turn a Company Around and profit and
My Biggest Business mistakes
Comes complete with lesson specific course notes and action points created by Siimon so you have the detail needed to build an awesome business today.
You will learn:
How to create scarcity and urgency – The secret to a high growth business
Leadership Qualities for success: Jack Welch, Steve Jobs, Andy Grove
Emergency turn around & how to save a company
The personality of great entrepreneurs
The secret art of hiring and firing
Checking the health of your business