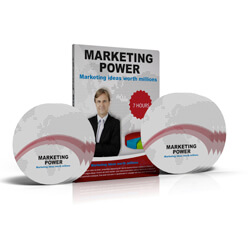 Today's Price: $397.00
(regular retail price – $553.00)

ONLINE VIDEO COURSE:
Marketing Ideas Worth Millions
Availabilty: Immediate Access in Members Area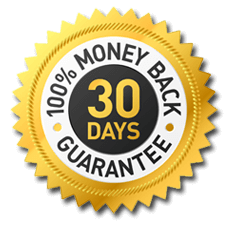 Marketing Ideas Worth Millions
A super fast way to get your hands on many of the world's best Million dollar marketing ideas – by Siimon Reynolds. These include 7 of the most important videos to growing any business, using cutting edge best business marketing methods that are simple and easy to implement. This course is easily accessed through our Members Area so can watch each videos anyewhere in the world
Here is just some of what you will learn in this +5 hour online course:
Secrets of Email Marketing
How to Write Ads that Work
Search Engine Secrets
PPC that Pulls Traffic Fast
Creating a Valuable Brand
Millions from Direct Mail
Creating Profitable Websites
Every online video comes complete with Siimon's action points PDF so you have all the tools necessary to dramatically increase your marketing power.
You will also learn how to:
Get noticed fast. The art of PR
Make a fortune with Google Ads
Get free customers with Social Media
Finding your niche
Other powerful online marketing methods