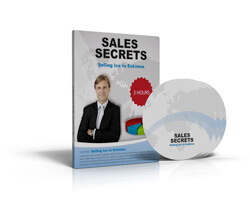 Today's Price:

$147.00
(regular retail price – $237.00)
ONLINE VIDEO COURSE:
Selling Ice to Eskimos
Availabilty: Immediate Delivery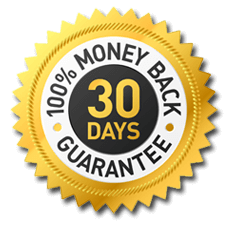 How to Sell Ice to Eskimos
If you wish to become a super salesperson, then this is for you. It includes 4 of Siimon's sales specific video lessons that will arm you with powerful sales techniques that will quickly convert your prospects to sales.
This includes +3 hours of online marketing specific lessons including:
Presenting Superbly Everytime
Creating Outstanding Customer Service
Sales Mastery
Lessons from Top Entrepreneurs – Steve Jobs
Comes complete with lesson specific PDF notes and action points so you have the instruments needed to become a better sales professional immediately.
You will learn:
How to generate more leads fast
How great sales people work and achieve
How to present brilliantly every time
Why people buy and how to get them queuing up to buy from you
How to build your network of contacts
How to increase your profits fast