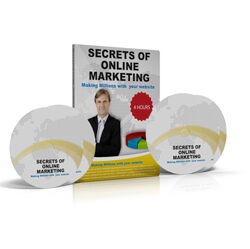 Today's Price: $197.00
(regular retail price – $316.00)
SECRETS OF ONLINE MARKETING:
Making Millions with your website
Availabilty: Immediate Access in the Members Area
Get Access Now!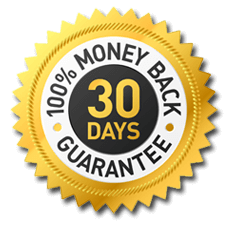 Making Millions With Your Website
If you want to focus like a laser beam on your online marketing, then this set is for you. Siimon gives you over 4 hours of proven best business coaching techniques to super charge your website´s online presence and boost your website´s sales conversion.
In this +3 hour set you will receive:
Secrets of Email Marketing
Ranking Higher on Search Engines
Making Money with PPC Ads
Creating a Profitable Website
This also comes complete with Siimon´s PDF action points so you have the instruments needed to boost your online marketing.
You will learn:
How to organically improve your website in Google
What makes people really open and read your email marketing
Is a pay per click campaign really worth the money
What keywords pack a punch