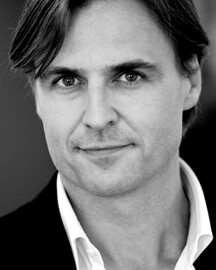 Siimon Reynolds is one of the country's most respected marketing experts, entrepreneurs and authors. He has won numerous business awards and is Co-Founder of The Photon Group, which grew in 9 years from two people to the 15th largest marketing group in the world, with over 50 companies employing 6000 full and part time staff, valued on the Australian Stock Exchange at over $500 million. Siimon knows how to succeed in business, and now you can learn his wisdom direct from the man himself at one of the world's fastest growing business schools, The Fortune Institute.
"Siimon's incisive thinking and brilliant business mind has driven him to the top of our fiercely competitive industry. His ability to communicate what he knows in simple yet powerful ways clearly makes him a leader amongst our profession." John Singleton MD, BRW Rich 200 Member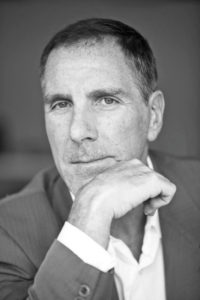 Brian Sher, over 25 years, has established himself as a respected pioneer and business growth specialist. He has helped countless businesses grow over a 20 year period including start ups as well as businesses doing tens of millions of dollars per annum. He has an outstanding reputation in the business world and is a successful best selling author on the topic of business and marketing. He has been involved in helping many businesses grow and expand through his various companies and is The Fortune Institute's CEO.
"Sage advice… That is what you will receive if Brian decides to be your mentor. Time and again consistently Brian has drawn upon his knowledge and experience to deliver calm, cool and collected insights that just make perfect sense. Direction that when implemented delivers immediate and dramatic results. Brian has been part of a journey that has seen E-Web Marketing become one of Australia's most highly coveted companies to work for, with repeated top rankings on BRW's Best Places to Work list and unrelenting year-on-year growth. If you are action-oriented and want to accelerate your success, this is the man to help." Joshua Hay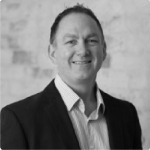 Paul Hooley has extensive experience in creating and implementing growth strategies for small and medium businesses. He has worked for and with both large and small companies in many different roles that range from national sales manager to training consultant. This experience has given Paul a unique insight into the inner workings of organisations and the key factors that make them successful.
As a business owner and coach for over 8 years Paul has worked with businesses in 39 different industries with a high level of success. In 2010-12 Paul's Client revenues grew by $10M by applying the simple proven strategies he teaches. To date Paul has personally coached over 1045 people one on one. In 2013 Paul co-founded and launched a digital business magazine specifically for SME owners to help share information, education and strategies that work. Paul joined The Fortune Institute's accountability team in March 2014.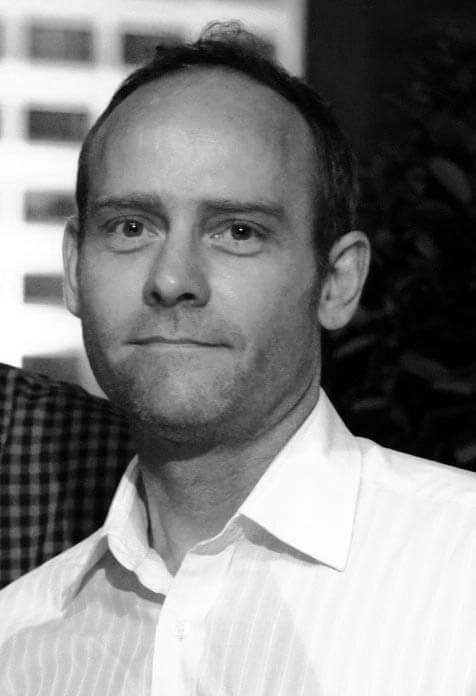 Andrew Miles was raised in an entrepreneurial household so learned the ropes from his father from a young age. He currently operates a business development service dedicated to helping companies become bigger, stronger and more profitable.
In addition to advising and coaching thousands of businesses across hundreds of industries, Andrew has been involved in his own start-ups from advertising, retail promotions, taxi back advertising to more recently wine, spirits and adventure tours.
Andrew lives in the Yarra Valley Victoria were he enjoys life, wine and good times with partner Kate and son Levi. Andrew joined the Fortune accountability coaching team at the beginning of 2016.