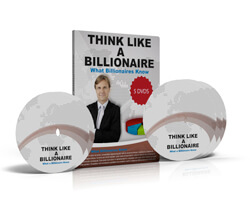 Today's Price: $247.00
(regular retail price – $395.00)
THINK LIKE A BILLIONAIRE:
What Billionaires Know
Availabilty: Immediate Access in the Members Area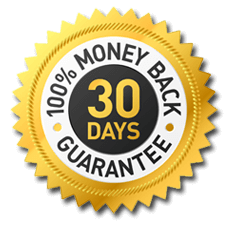 What Billionaires Know and You Should Too!
Do billionaires work harder than us?… Not really.
Siimon Reynolds has worked for and is personal friends with a handful of billionaires. He has observed their work habits closely and in this +3 hours package demonstrates the billionaire mindset and how you can and must get it.
This Billionaire Mindset package includes these titles and a complete set of PDF action points.
How Great Entrepreneurs Think
The Science of Achievement
Personal Excellence
Super productivity and Leadership Greatness
You will learn::
How to like a champion starting today
How to remain optimistic in tough times
Olympic athlete mind techniques for success under pressure
Mental Toughness lessons from military forces
Why people fail and how to avoid it